Luxury photography for brands, hotels and resorts.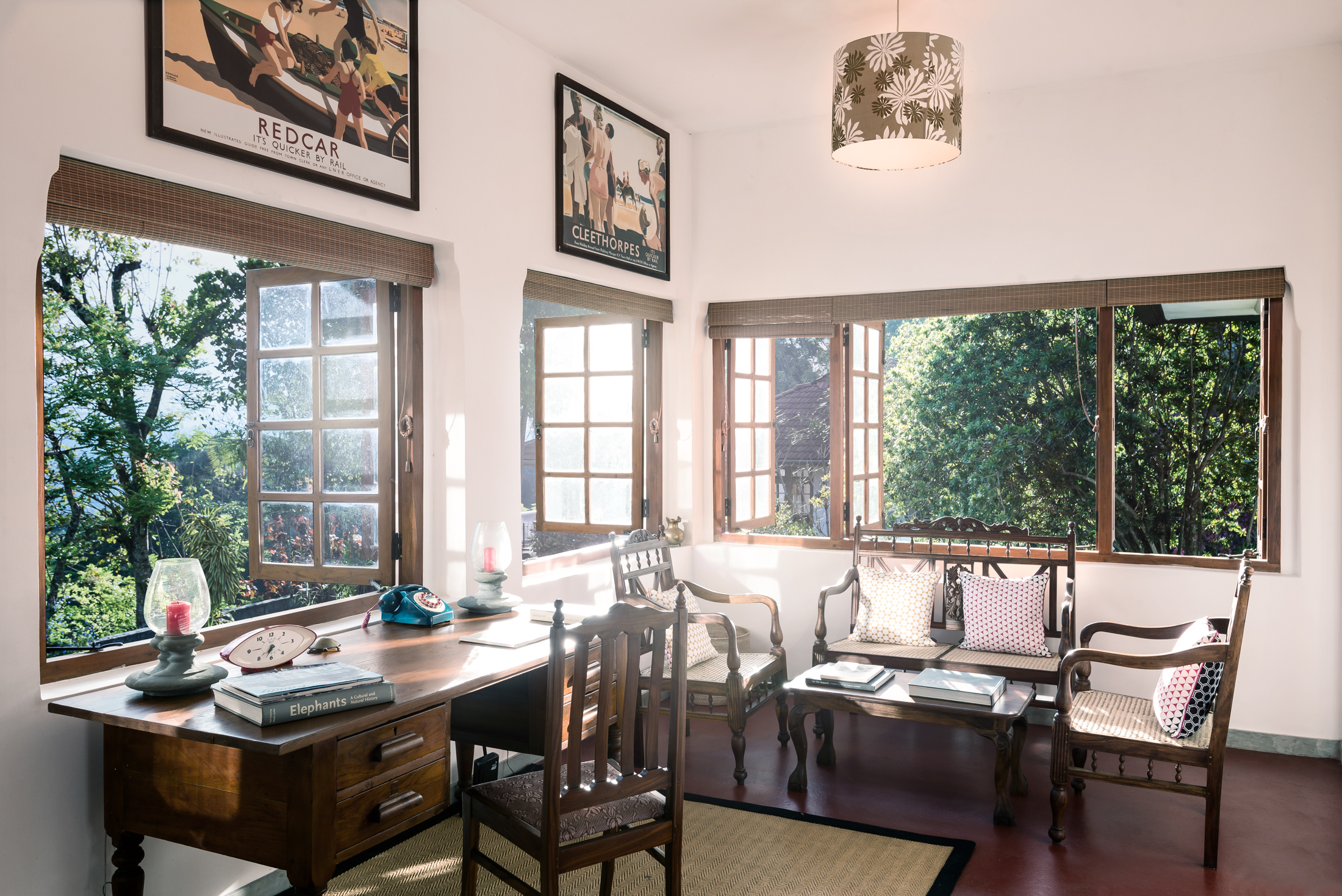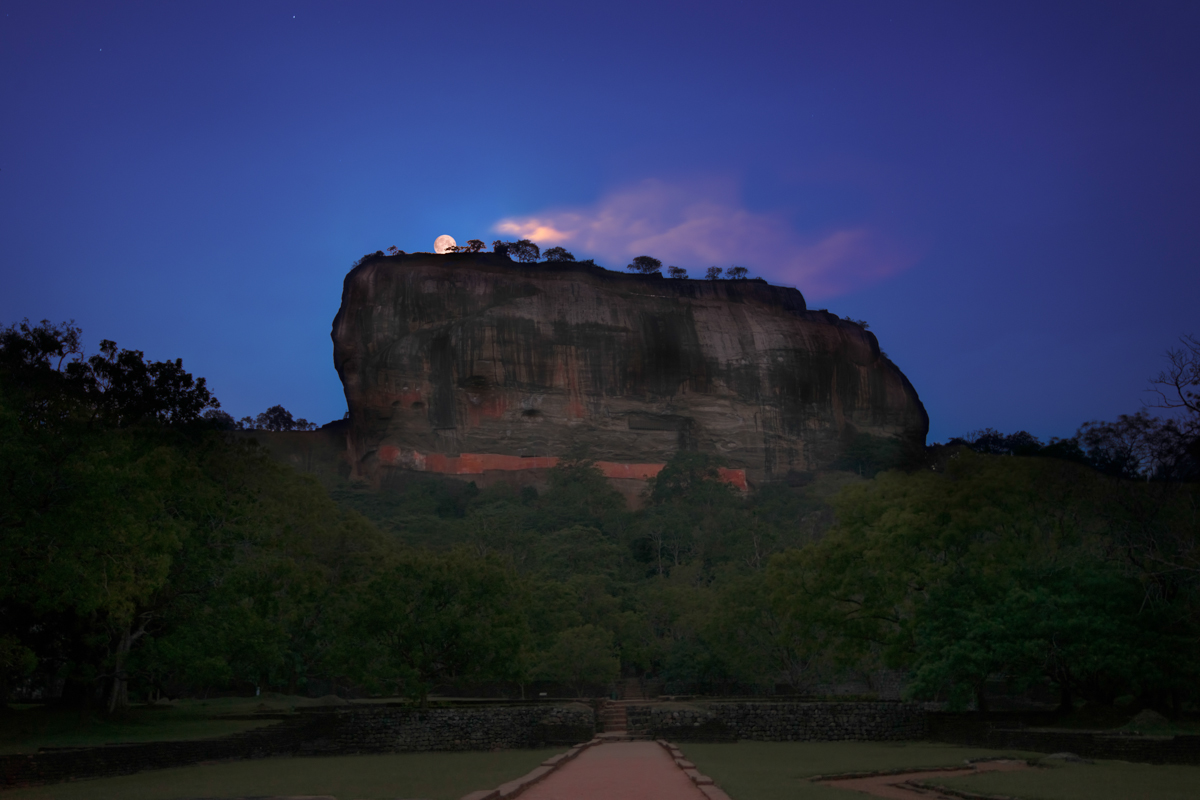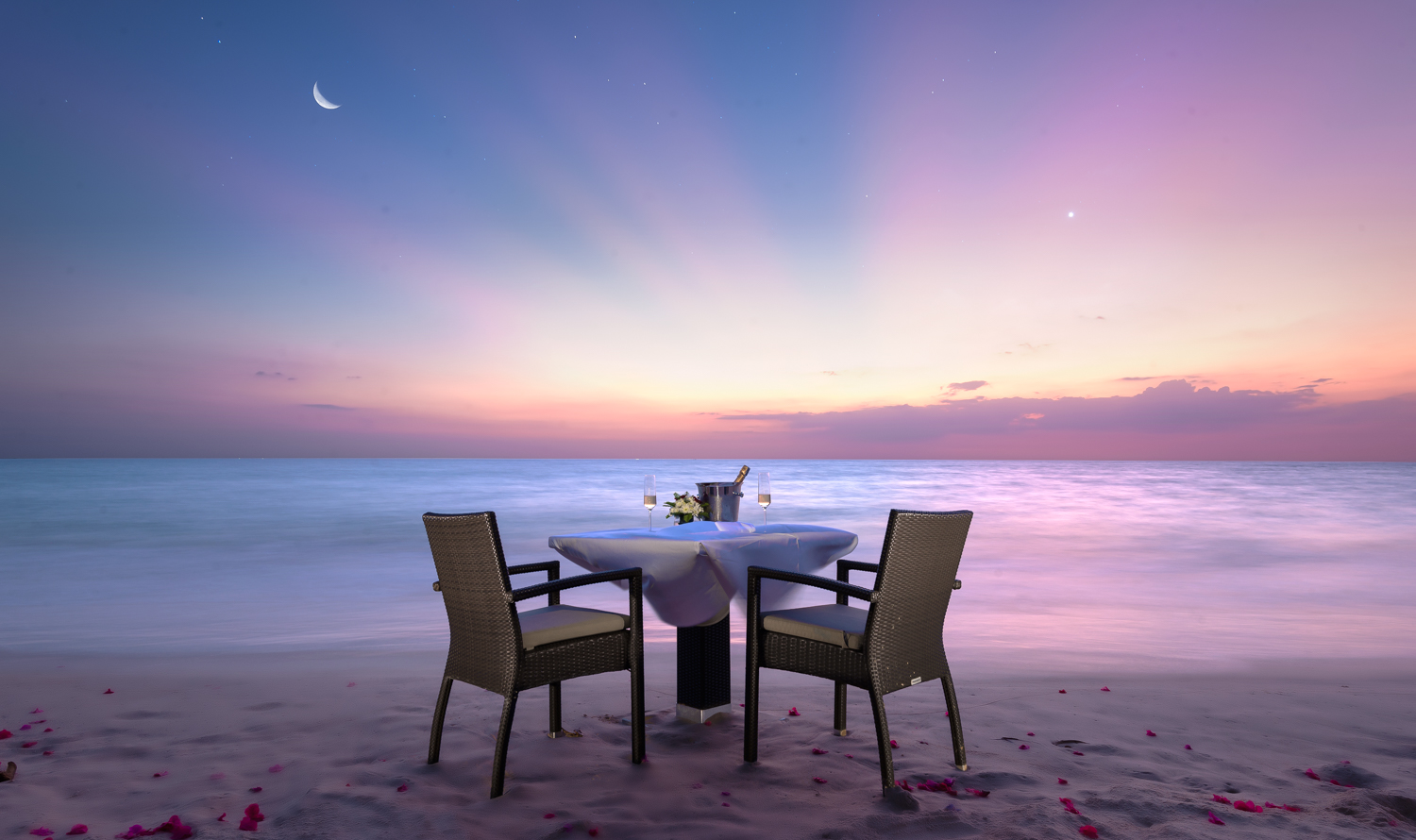 I ran a travel photography business specializing in 'hero shots' for hotels and resorts. I worked across South and South-East Asia, Africa and North America. Clients included the top rated hotels and boutiques in these markets.
I was mostly based out of Galle, Sri Lanka. A wonderful gem in the Indian Ocean.
I transitioned out of this role at the end of 2015, handing over the business to my team in Sri Lanka.