MY NAME IS ANDO SHAH
I am just another human being struggling with, and yet enjoying, the questions of life.
Who am I, why am I here, and what do I do with all the time I have been given?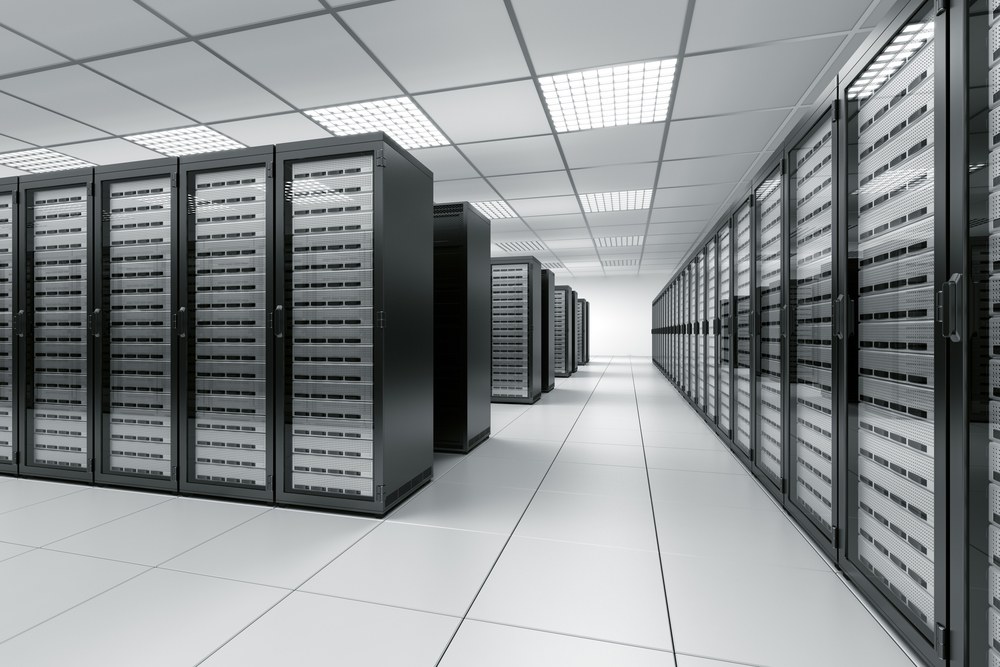 In my early 20s I was designing chips in windowless labs in silicon valley, and loving it.
I worked for a couple of big hardware companies in the valley, and learnt a lot. Eventually about myself.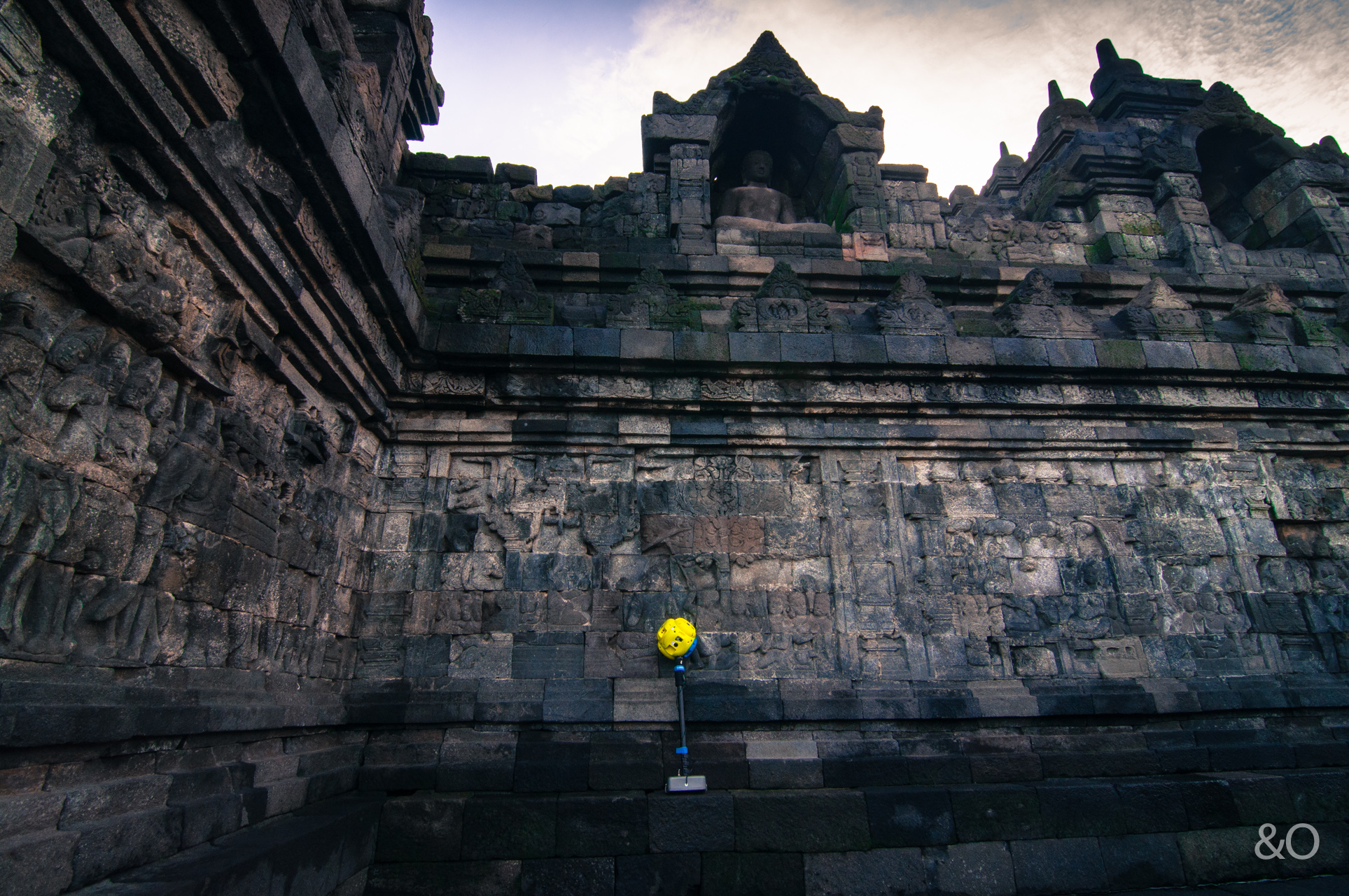 To foster my creativity, I started building anything new, and fun. I built dozens of drones, using open source firmware, and eventually 360 camera systems
This is Yellow Submarine, one of the first 360 camera systems. The first with a single operation button, single battery and automatic horizon stabilization. Built in 2012, when the Oculus Rift just came out, and VR came out of the closet.
Soon after I started questioning my life, and analyzing my motivations. And I could not answer the question of why I was doing, whatever I was doing!
So I left to work and live in Africa, to find some answers.
I was designing affordable solar lighting systems for the poorest in Tanzania.
While studying whale sharks and manta rays in Mozambique,
I fell in love with the Ocean, having spent years fearing it.
I developed an underwater camera trap to automatically capture and document manta rays. A first.
I traveled around East Africa and South East Asia photographing the most beautiful properties and built a location-agnostic business by myself.
This taught me the value of doing everything by myself, and also the importance of teamwork. I started recruiting and teaching assistants in Sri Lanka & Thailand, and eventually handed over this business to them.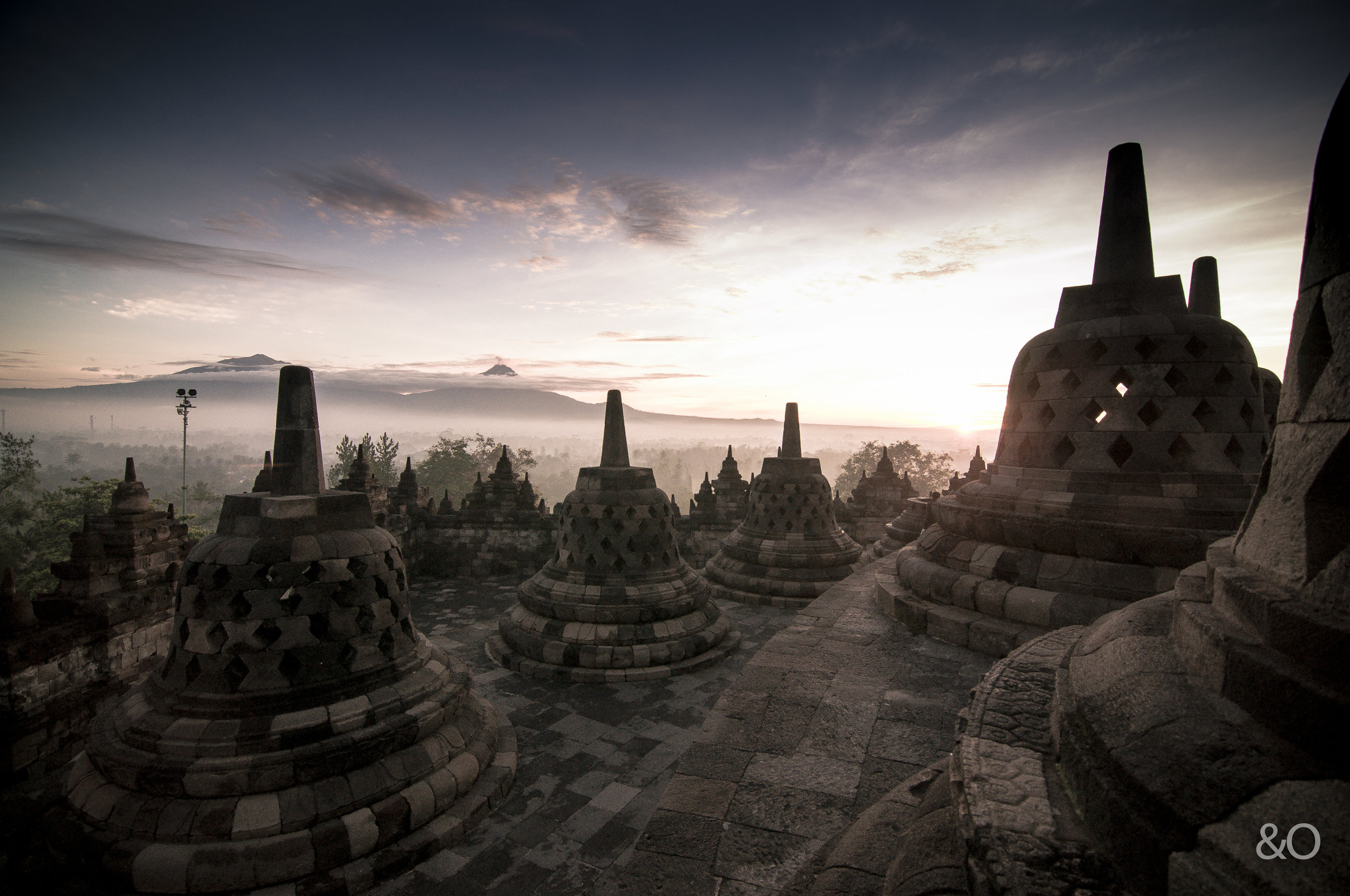 I have been looking for home ever since I was a little boy, and only now I think I know where it is.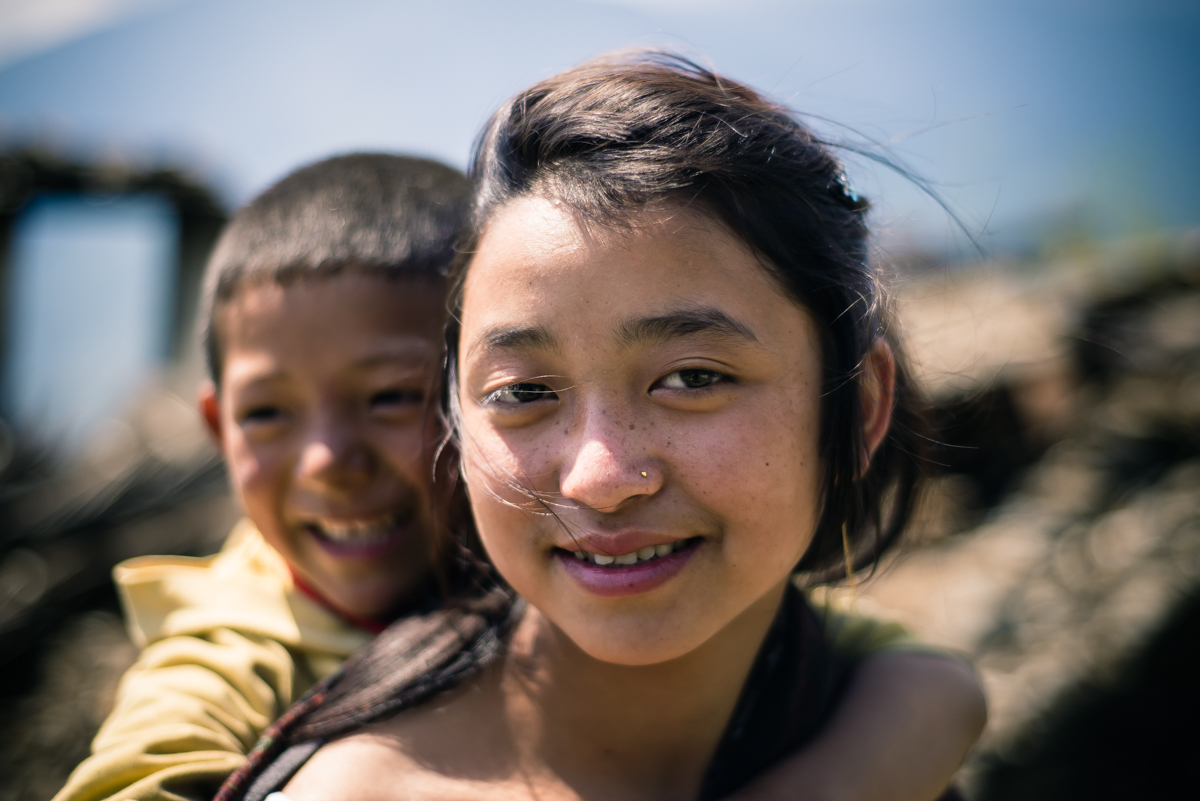 On April 25th, 2016, an earthquake in Nepal changed the lives of thousands in Nepal, and provoked a dream in me. I chased that dream into Nepal, to go tell the story of the aftermath. In Virtual Reality. And it made me understand the power of empathy.
My time in Nepal changed my life completely, and made me stop and look at life differently. And on how to tell stories in a new way.
I am building underwater VR experiences, where you're actually underwater! Taking away the sense of gravity has a profound impact on immersion.
We're called Ballast Technologies.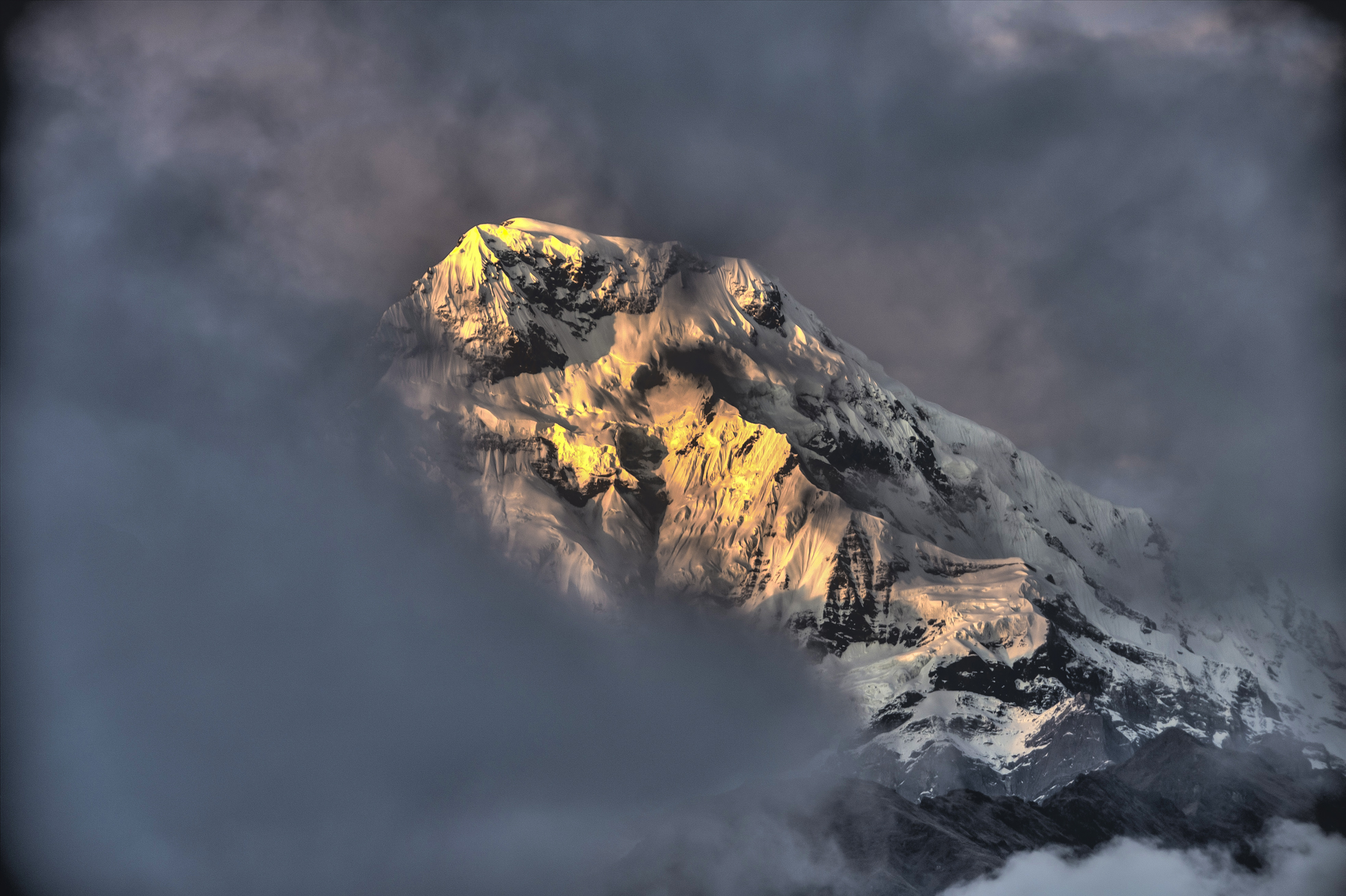 Most of my possessions fit in 2 backpacks, and I've been lucky enough to live around the world, and see it and feel it, and it has infused me with an undying gratitude and love for life.
And I will fight for this life, and the ideals that keep it strong : freedom and fairness.
I am always working on interesting projects, and am looking for great people to work with.
If this catches your fancy, drop me a line and we can chat.
hello@ando.xyz